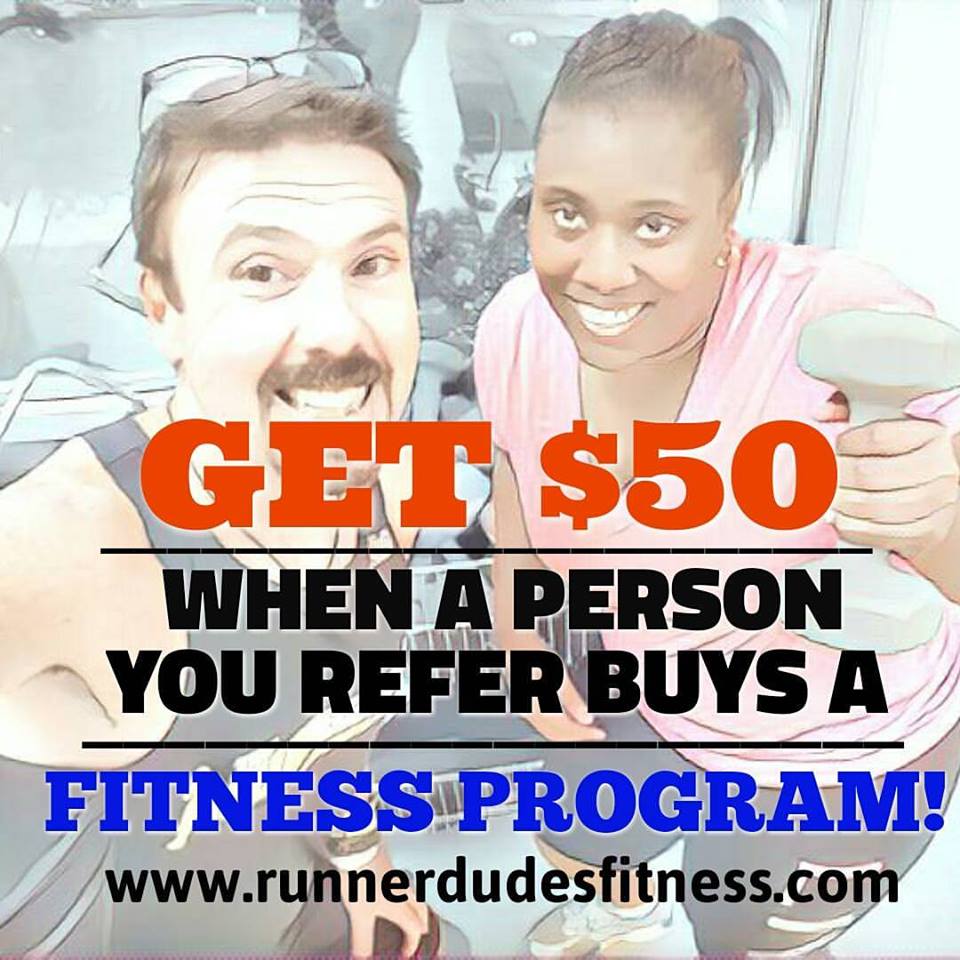 RunnerDude Referral Program
Are you a current RunnerDude's Fitness client?
We have $50 waiting for you!
If you are a currently involved in a RunnerDude's Fitness program, you can refer a friend, coworker, or family member to RunnerDude's Fitness. If they purchase a one-on-one personal training package, a small-group personal training package, or studio boot-camp-package, you'll get $50! If they register for a running program or group race training at the studio, you get $25!
We value you as a RunnerDude client and we want more awesome people like you!
Don't forget to tell them to mention your name as the person who referred them!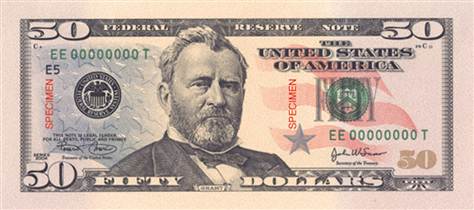 WeeDoggie!