INTERESTED IN ONE-ON-ONE PERSONAL TRAINING BUT DON'T LIKE THE IDEA OF  TRAINING IN FRONT OF OTHERS LIKE YOU OFTEN FIND IN A "BIG BOX" GYM SETTING? RUNNERDUDE'S FITNESS OFFERS ONE-ON-ONE PERSONAL TRAINING IN THE PRIVACY OF A SMALL STUDIO SETTING. YOU AND YOUR TRAINER ARE THE ONLY "EYES" DURING YOUR WORKOUT.
There will be no "drill sergeant" yelling during your workouts. Instead, you'll receive motivation and encouragement as well as guidance on proper technique and form during your workouts.
In advance of your first training session, your trainer will meet with you for a free consultation to find out about your fitness goals. Your workouts will be customized to your goals. A fitness assessment is encouraged before beginning personal training as well as consulting with your doctor.
Cost:$30/half-hour   $42/45-minutes   $55/1-hour
COMMIT TO MORE SESSIONS AND SAVE!
Purchase 10 sessions and save 5%

!

(Use Code: 5%OFF)
Purchase 20 sessions and save 10%

!

(Use Code: 10%OFF)
Purchase 40 sessions and save 15%

!

(Use Code: 15%OFF)
Purchase a 12-month package and

save 25%

! (Call or use Contact Us button to purchase a 12-Month Package.)
THE INITIAL PURCHASE OF A 10-SESSION PACKAGE OR BIGGER INCLUDES A FREE FITNESS ASSESSMENT (A $70 VALUE!)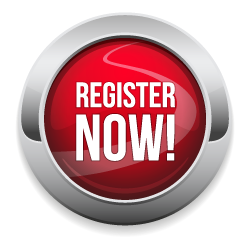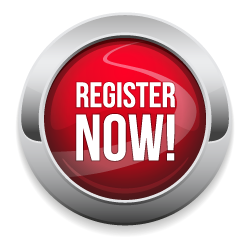 Note: All sales are final. Credit can be applied towards other programs available at RunnerDude's Fitness.