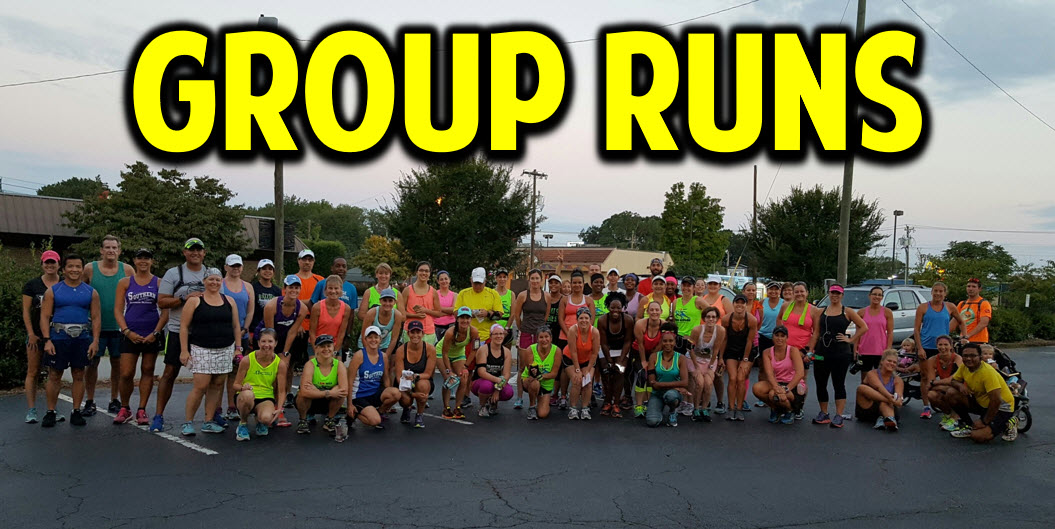 All RunnerDude Group Runs are 
Wednesday Night Group Run
(

Open Run! Everyone Welcome!

)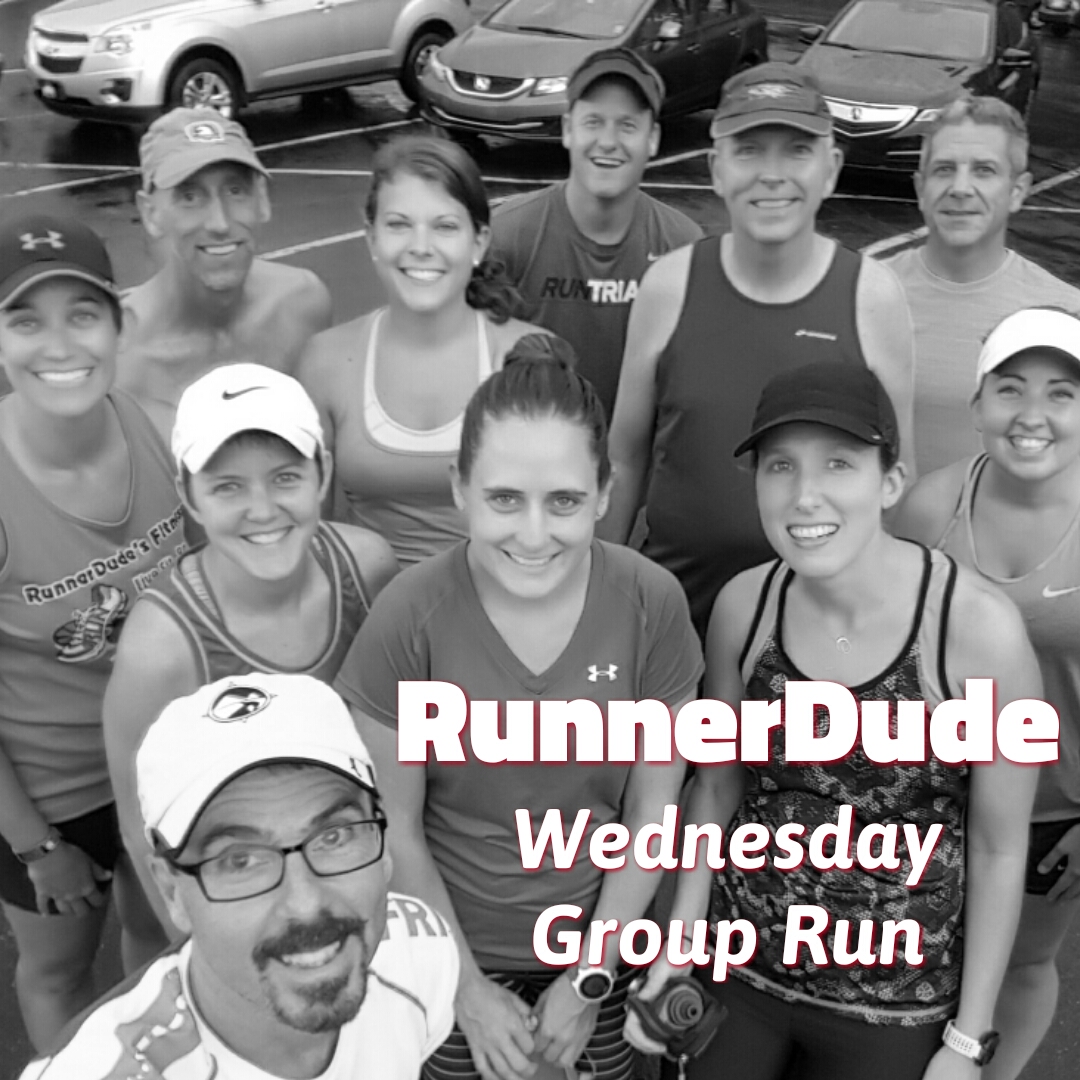 All Paces Welcome!
Time: 6:25PM Warm-up; 6:30PM Run Starts
Location: Parking lot behind RunnerDude's Fitness  (2309 W. Cone Blvd.)
Distance: 3-6 miles
Saturday Morning Group Run
(FREE 

Open Run! Everyone Welcome!

)
All Paces Welcome!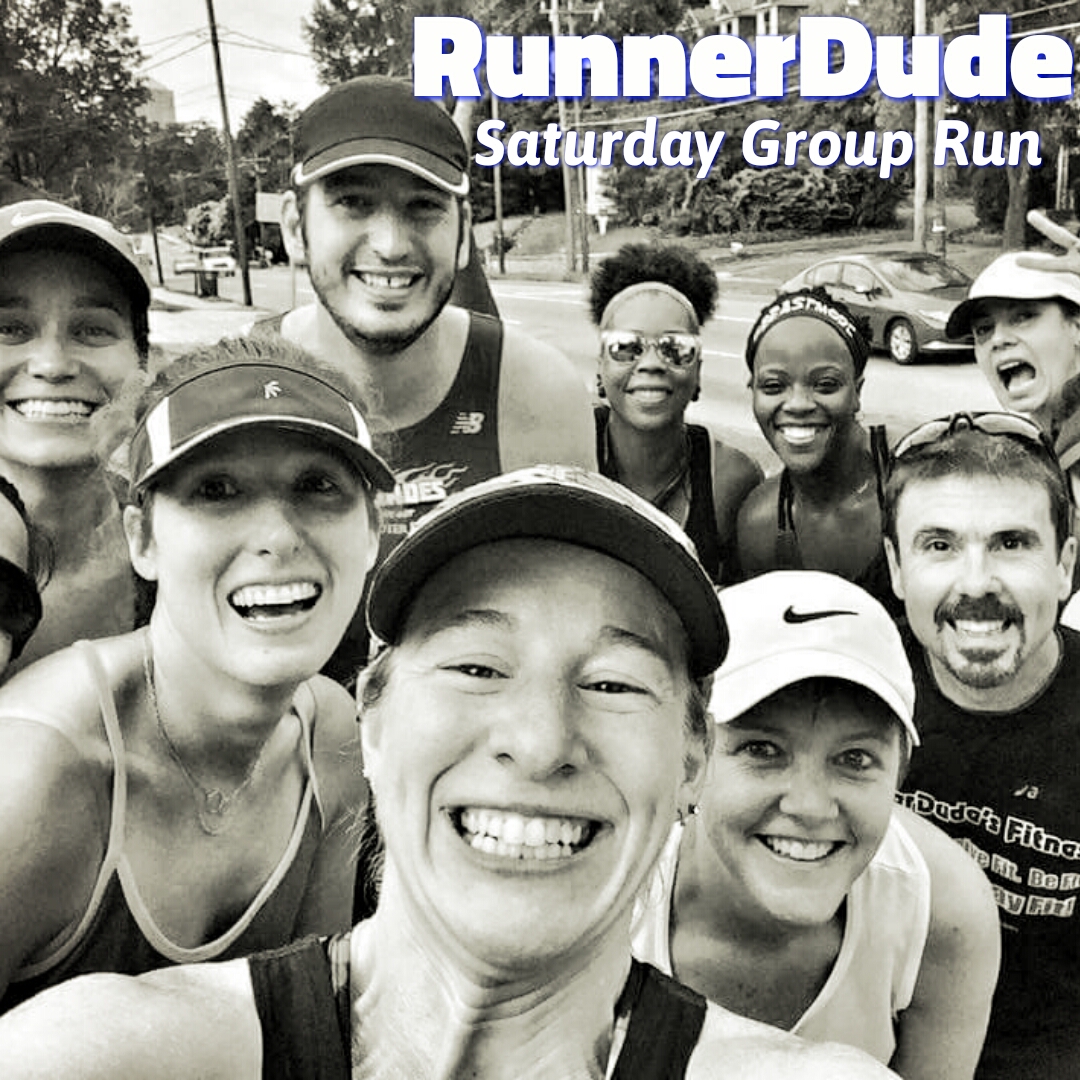 Free!

No Registration. Just Come!
Start Location and Routes for Saturday, March 17th
 7:30AM
Time and Starting Location : 7:30am at Whole Foods at Friendly Center. (Directions)
Note: There are restrooms in Whole Foods.
Saturday's run is a special run in conjunction with the "Strollin' Colin Cancer Prevention & Wellness Fair" at Friendly Center. Runners will start their run by running through an inflatable colon! How cool is that? WeeDoggie!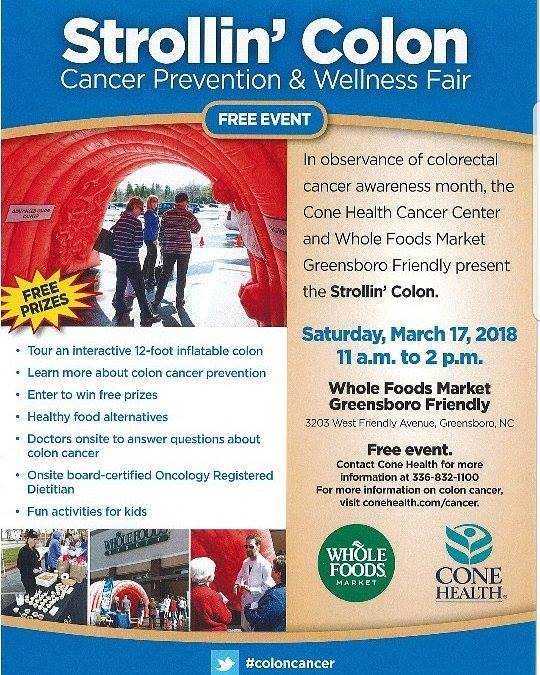 Routes: The Routes are created using the RunGoApp. The route links are posted below. It's best to access the routes by clicking on the links below. If you search them in the RunGoApp, the routes are labeled "3/17/18 RunnerDude Saturday ( __ -miler)" Please download the RunGoApp on your Smartphone prior to coming to the run. RunGo is a GPS app that gives turn-by-turn voice directions for each route. The directions can also be printed from the RunGo website when on a desktop or laptop.
Note:

Older iPhones and some older androids have issues with RunGoApp.  If your phone is prone to issues with RunGo, be sure to review the route before coming to the run and print out the directions from a laptop or desktop as a backup.
Runners are to obey all traffic signals and crosswalks on the various routes.
RunGoApp Route Links: 3-mile,  5-mile,  8-mile, 10-mile, 11-mile, 12-mile, 13-mile, 14-mile
A Water Stop will be located at:
 W Friendly Ave / Westland Drive (8-14 mile routes)
Note: There is no cooler on the 3 or 5-mile routes.