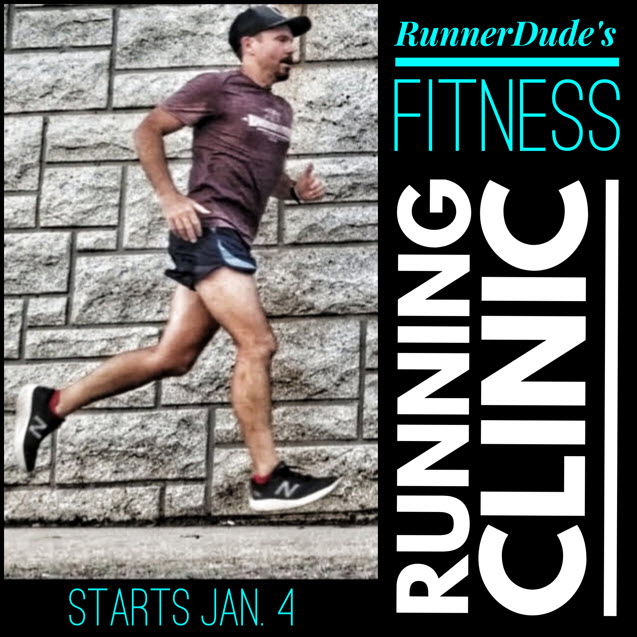 RunnerDude's Fitness Running Clinic
Great Way to Start the New Year!
The RunnerDude's Fitness Running Clinic will take place each Saturday in January 11:00am-12:00pm. The clinic will focus on form, injury prevention, and running efficiency, how to run hills (up and down), and more!
The clinic will not be a sit-down-talk-at-you-clinic. You'll be up, moving around, learning some good runner-specific exercises and stretches and of course running! Appropriate for all paces and ability levels.
Each Clinic will take place at RunnerDude's Fitness (2309 W. Cone Blvd.) We'll be meeting in the parking lot behind RunnerDude's Fitness by the greenway.
Pick and Choose the clinics you want to attend or register for all 4 clinics and Save 15%!
January 4:   Good Form Running, Cadence, and Breathing
January 11: Runner Specific Exercises (Upper, Lower and Core) to Reduce Injury and make you a stronger runner, Pre and Post Running Stretching and Foam Rolling
January 18: "Trackless Speed Work" (Including How to Run Hills-Up and Down)
January 25: VO2Max-What Is It? How Does it Help Me As a Runner? (Includes a 1.5-mile VO2Max Run Test)
Cost:
Preregister and Save! 

Preregistration is $25 per clinic ($30 onsite)
Preregister for all 4 clinics and Save 15%! That's only $85 for 4 Clinics! (See below for discount code)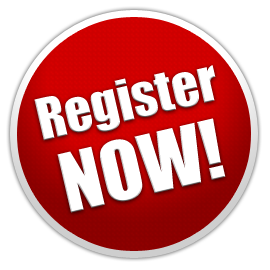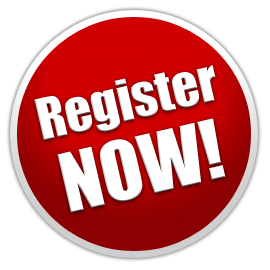 If purchasing all 4 clinics be sure to use the promo code DUDE15 at checkout to save 15%! Look for and click on "Use Gift Card or Promo Code" beshide "Payment Information" on the last page of checkout.
All preregistered participants will receive a free RunGreensboro T-shirt!