Between our Beginning Running Groups at the studio and our Corporate Beginning Running Groups at Volvo Trucks, Volvo Financial and VF Corp, the group starting on 9/14 at the studio will be our 50th Running Group! That's Right! Since we opened in 2010 we've helped hundreds become runners.
Beginning Running is our specialty!
In Honor of This Milestone, We're offering 50% Off the Beginning Running Group Registration Fee!
$50!
Yep, only $50 for our 12-week 24-session Program, a free video stride analysis, and a copy of Full-Body Fitness for Runners!
But Hurry! Special Ends on 9/10!
(Scroll Down for the Discount Code and to Register!)
Thought about running but not sure how to start? Are you a little hesitant thinking you can't do it or you'll be too slow? Worried you'll get lost in a big group?
RunnerDude's Beginning Running is just what you need. This 12-week program uses a run/walk interval method that begins with more walking and ends with you running 30 minutes straight with no walking. The focus of this program is not pace or distance and it's not just to get you to a 5K. We spend time running with each runner over the course of the program, answering questions, checking form and just providing good support. The focus is building endurance and confidence as a runner while learning good running form that will last you a lifetime.
To register for the program, please click below. After registering, you'll be emailed more specific information about the first group session.
The Beginning Running group meets for 2 weekly group runs. There are also  "homework" runs to do on your own. The group aspect provides support and ups the accountability.
Price: $100 (Register by 9/10 and save $50!) Use Code: BEGINNER50  at checkout
Weekly Meeting Times/Locations:
First meeting is Thursday, Sept 14th at 5:30pm inside the RunnerDude's Fitness Studio.
Tuesday's @ 5:30-6:15PM (Group meets in the parking lot behind RunnerDude's Fitness)
Thursday's @ 5:30-6:15PM (Group meets in the parking lot RunnerDude's Fitness)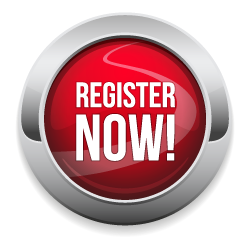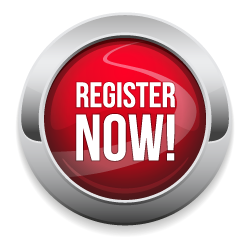 (To get the special $50 Registration Fee, use the Code: BEGINNER50 at Checkout)
Shortly after registering, you'll be contacted by email with more information regarding the program. Have questions now? Email us at runnerdude@runnerdudesfitness.com
Note: All sales are final. Credit can be applied towards other programs available at RunnerDude's Fitness.
PROGRAM INCLUDES A FREE
VIDEO STRIDE ANALYSIS

AND A COPY OF RUNNERDUDE'S BOOK,FULL-BODY FITNESS FOR RUNNERS

!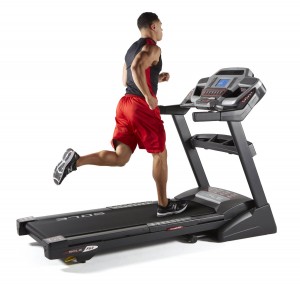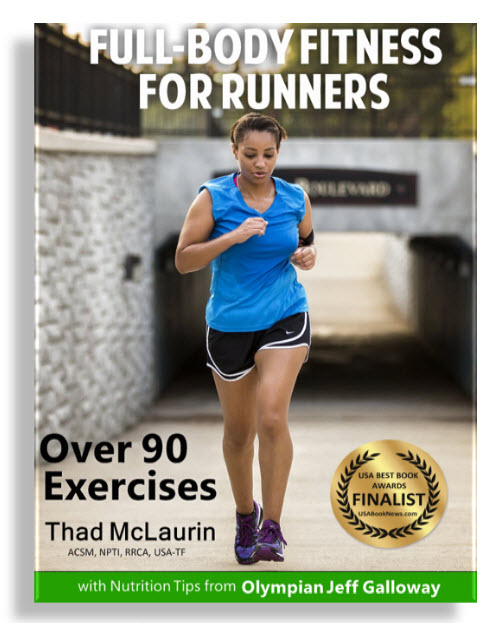 RunnerDude's Beginning Running Program
on
Biteable
.