GET IN THE BEST SHAPE EVER WITH RUNNERDUDE'S BOOT CAMP! START YOUR MORNINGS OUT WITH HIGH-ENERGY WORKOUTS DESIGNED TO JACK UP YOUR METABOLISM AND BURN THAT FAT AS WELL AS PROVIDE FULL-BODY CONDITIONING, BALANCE AND AGILITY.  OPEN TO MEN AND WOMEN OF ALL FITNESS LEVELS.
The 20 Days of Christmas Boot Camp is a great 4 week program that will help you stay fit during the holidays! It's also the perfect time to check out the RunnerDude Boot Camp and get to know the current Boot Camp members who are awesome! After the 20 Days, you may just want to make it a part of your New Year's Resolution!
Purchase workouts as you go ($10 per workout) or Purchase all 20 days and save 50%! WeeDoggie!
Our boot camps are all ability and fitness levels. When needed, your instructor will make modifications for exercises. We don't yell in your face or throw tires around. But we do give an awesome full-body workout in a fun format. You'll get a great workout and have fun too! Yes, that can happen!
The Perfect Early Holiday Gift!
Day/Time: Monday-Friday  5:30-6:30AM
Drop-In : $10 monthly
Full 20-Day Boot Camp (Saves 50%): $100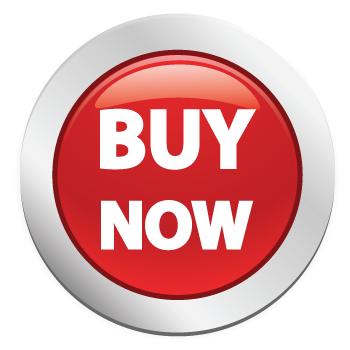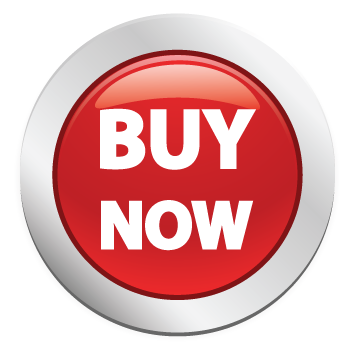 All sales are final. Credit can be applied towards other programs available at RunnerDude's Fitness
Check Out Our Year-Round Boot Camp Below!