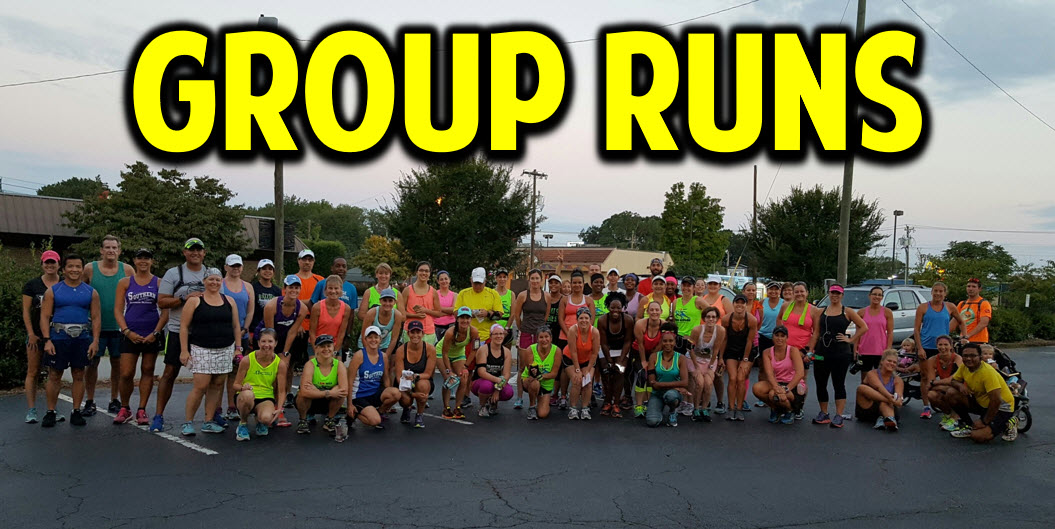 All RunnerDude Group Runs are 
Wednesday Night Group Run
(

Open Run! Everyone Welcome!

)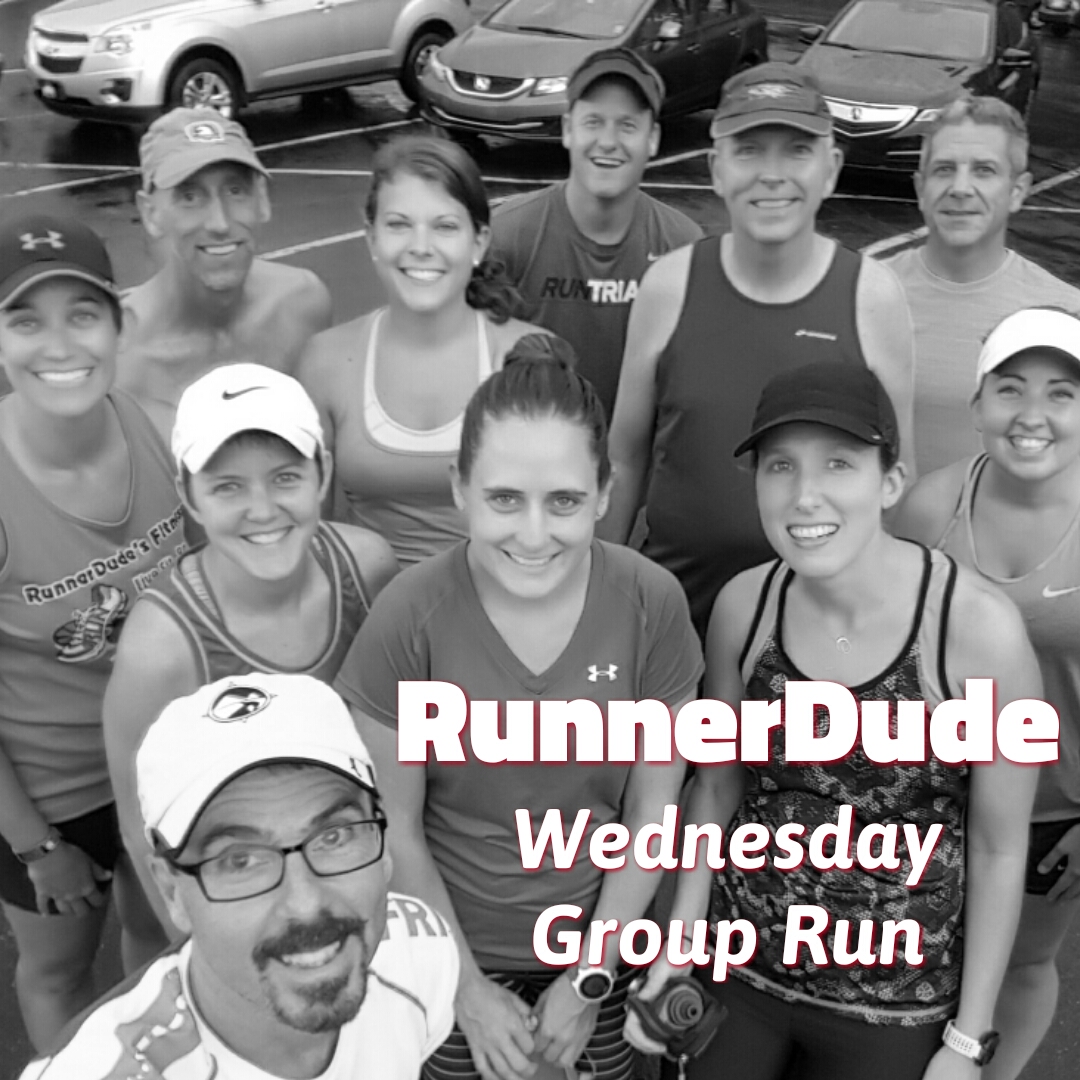 All Paces Welcome!
Time: 6:25PM Warm-up; 6:30PM Run Starts
Location: Parking lot behind RunnerDude's Fitness  (2309 W. Cone Blvd.)
Distance: 3-6 miles
Saturday Morning Group Run
(FREE 

Open Run! Everyone Welcome!

)
All Paces Welcome!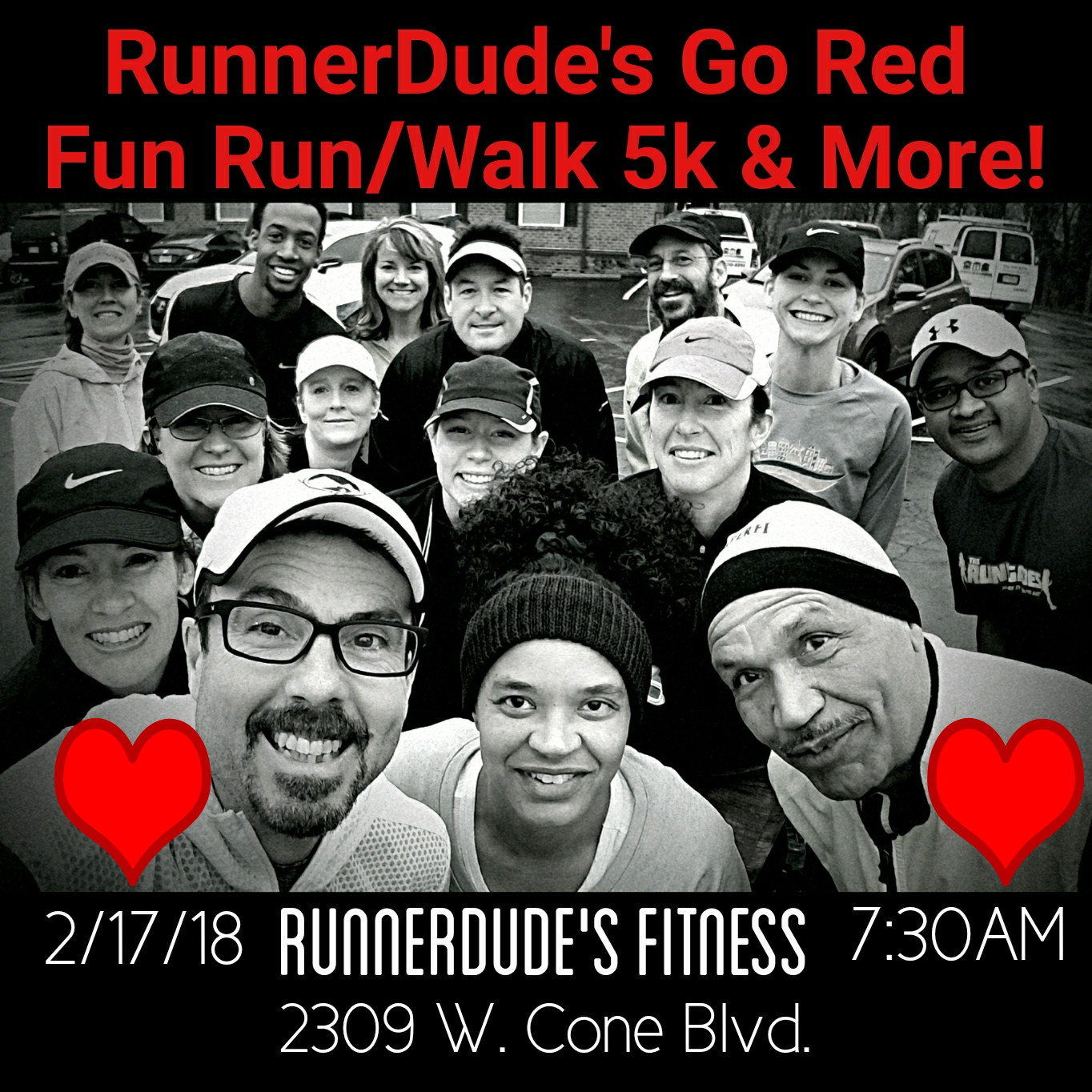 Free!

No Registration. Just Come!
Start Location and Routes for Saturday, Feb 17th
 7:30AM
Time and Starting Location : 7:30am at the RunnerDude's Fitness. (Directions)
Note: There are restrooms at RunnerDude's Fitness
The Go Red Run is to recognize the American Heart Associations Heart Month. Just a time to get out by yourself or with the family to enjoy some physical activity. The run/walk course is a 5K distance. You'll need to use the RunGoApp and the (link below) on your smart phone to navigate the course. It's a pretty simple course for the 5K. For my race trainees and anyone else that wants to run longer, there are longer route links below too for  5, 6, 7, 8, 9, 10, 11, 12, 13, 15, and 18 miles.
There will be coolers at the following locations:
Joan/Lawndale 5-18 mile routes
Lake Jeanette/Roberson Comer 8-18 mile routes
N. Elm St/Waldron Dr 12-18 mile routes
The RunGoApp links will be used for all routes including the 5K, so be sure to download the app ahead of time (free for Apple and Android). The app provides turn-by-turn voice directions on your smartphone. You can also print out the directions from a desktop or laptop.
Go Red Run 5K Run/Walk
https://routes.rungoapp.com/route/yNfxzJESxK
5 miler
https://routes.rungoapp.com/route/B9ULmDRBLB
6 miler
https://routes.rungoapp.com/route/HUAzALUB4W
7 miler
https://routes.rungoapp.com/route/drPxBsnA5J
8 miler
https://routes.rungoapp.com/route/bUtFLjzdPZ
9 miler
https://routes.rungoapp.com/route/pLPr6pFtrY
10 miler
https://routes.rungoapp.com/route/ilAe1Il5V7
11 miler
https://routes.rungoapp.com/route/FEyBu2M5zg
12 miler
https://routes.rungoapp.com/route/OHq9L91yAo
13 miler
https://routes.rungoapp.com/route/6aqPAkLKLk
15 miler
https://routes.rungoapp.com/route/CSERDkeWyo
18 miler
https://routes.rungoapp.com/route/Ohj9giz9BI