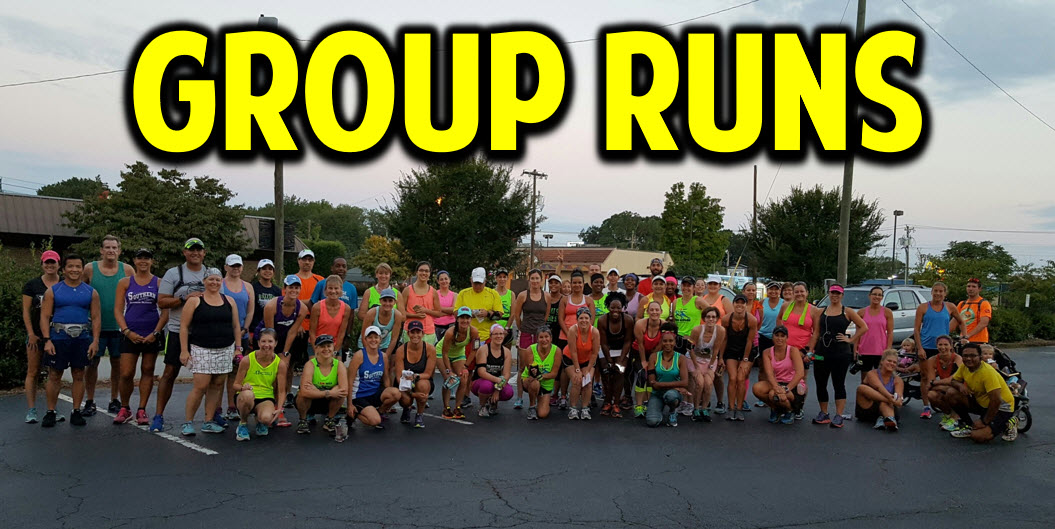 All RunnerDude Group Runs are 
Wednesday Night Group Run
(

Open Run! Everyone Welcome!

)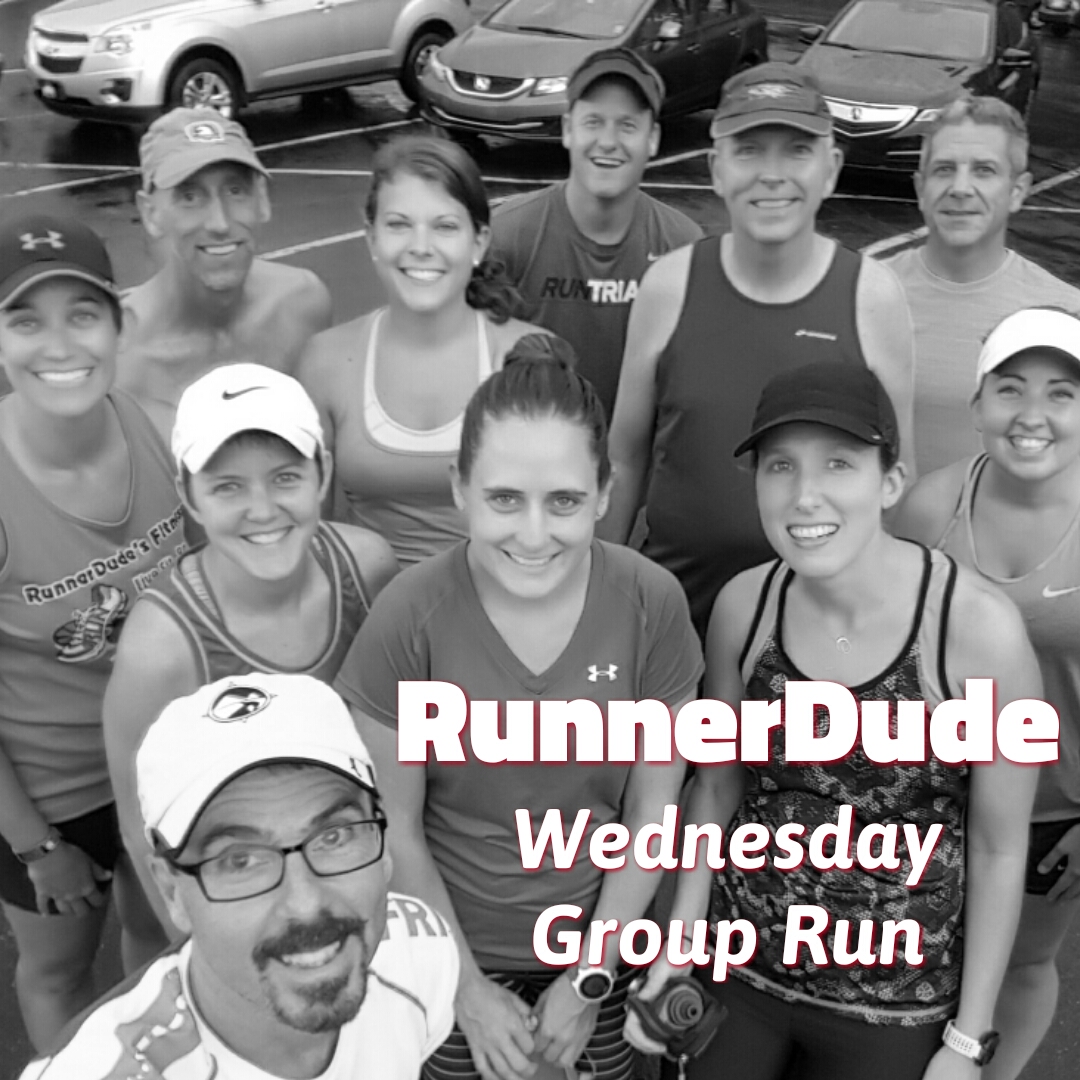 All Paces Welcome!
Time: 6:25PM Warm-up; 6:30PM Run Starts
Location: Parking lot behind RunnerDude's Fitness  (2309 W. Cone Blvd.)
Distance: 3-6 miles
Saturday Morning Group Run
(

Open Run! Everyone Welcome!

)
All Paces Welcome! 
Start Location and Routes for
Saturday, March 25th
Time and Starting Location : 7:30am at The Village on Pisgah Church Rd. We'll meet and start the run in the large parking lot beside Chick-fil-a.
RunGoApp Routes: (Please download the RunGoApp on your smartphone for turn-by-turn voice directions during the run or go to the RunGo website on your desktop and print out the route ahead of the run to bring with you.)
Review Your Route: With all technology, sometimes it doesn't work, so please review your running route prior to the run so you'll be familiar with where you're going in case the app should stop working.
Running Routes:
6-miler   7-miler   9-miler   10-miler  12-miler  15-miler   
Water stops will be located at:
Dellwood  / Lawndale   

(9, 10, 12, 15-mile routes)

Roberson Comer / Lake Jeanette  

(9, 10, 12, 15-mile routes)

Lake Brandt Rd / Greenway  

(15-mile route)

Note: the 10, 12, and 15-mile routes all pass the Spencer Love Tennis Complex which has a rest room in the complex. There is also an additional RunnerDude cooler in the parking lot across from Spencer Love if needed.
Note: There are no coolers on the 6 or 7-mile routes.