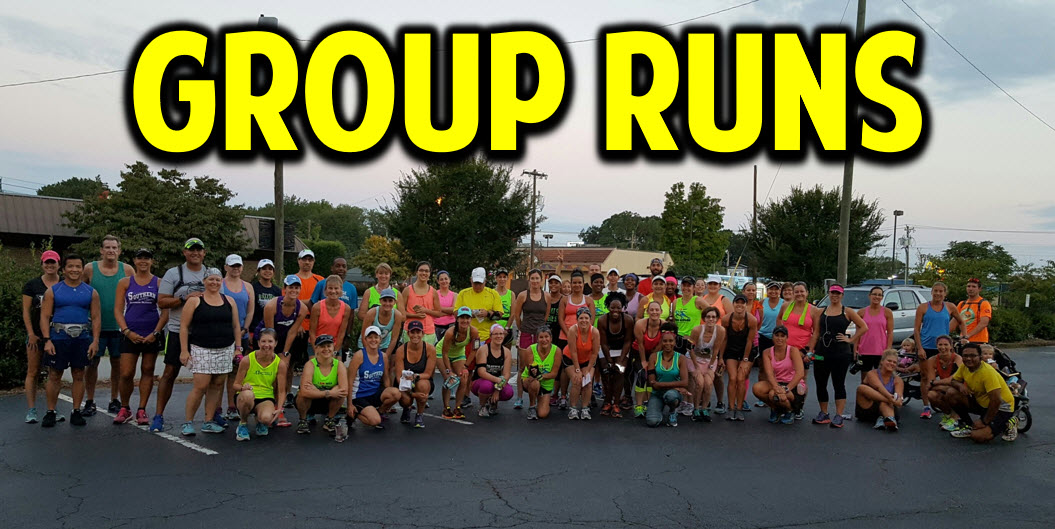 All RunnerDude Group Runs are 
Wednesday Night Group Run
(

Open Run! Everyone Welcome!

)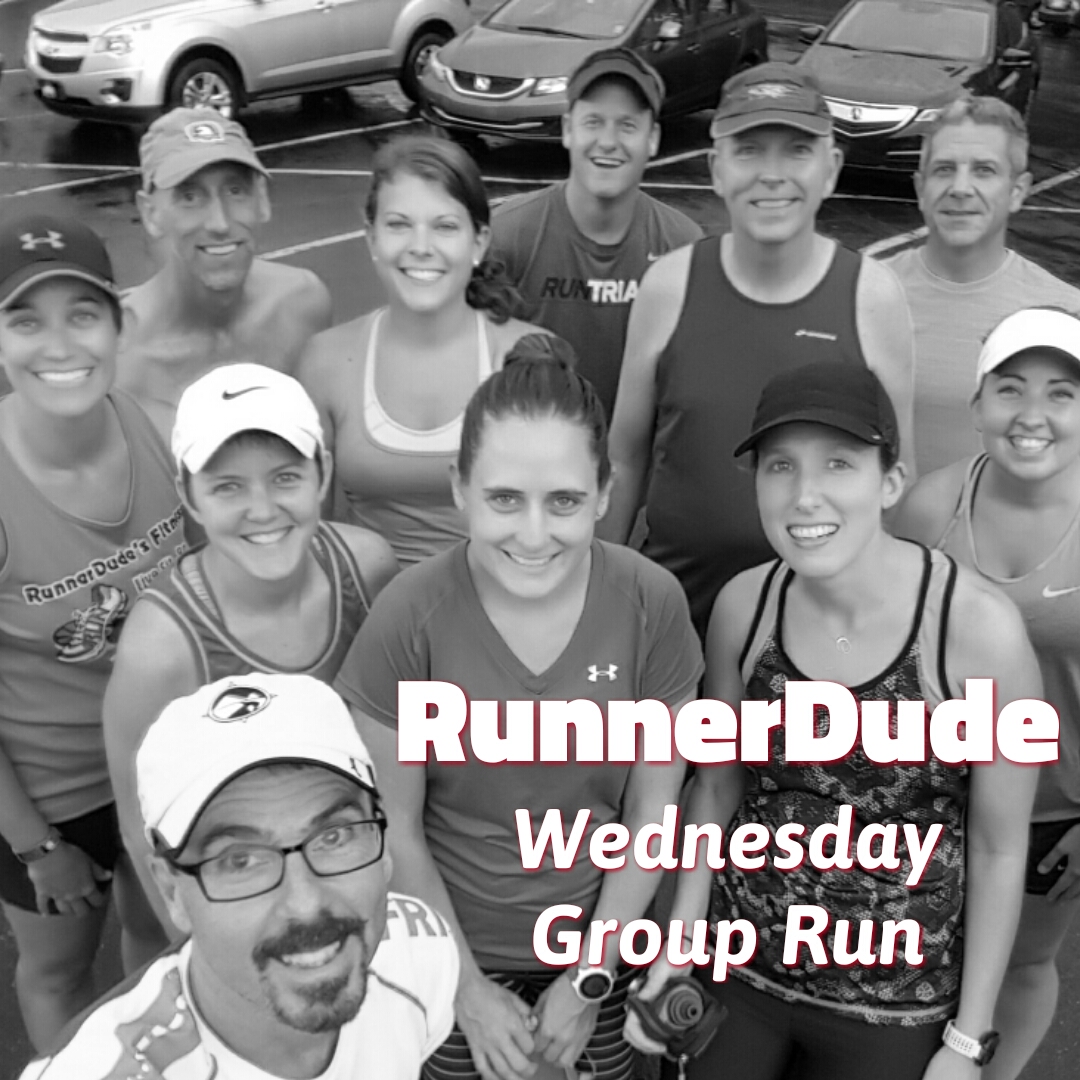 All Paces Welcome!
Wednesday May, 2nd is a Mt. Di'lishi Run! For this monthly run we meet at Di'lishi Frozen Yogurt. After the run, runners get 10% off the best Frozen Yogurt in Town!
Join Us! 6:30PM
Directions to Di'lishi Frozen Yogurt
Time: 6:25PM Warm-up; 6:30PM Run Starts
Location: Parking lot behind RunnerDude's Fitness  (2309 W. Cone Blvd.)
Distance: 3-6 miles
Saturday Morning Group Run
(FREE 

Open Run! Everyone Welcome!

)
All Paces Welcome!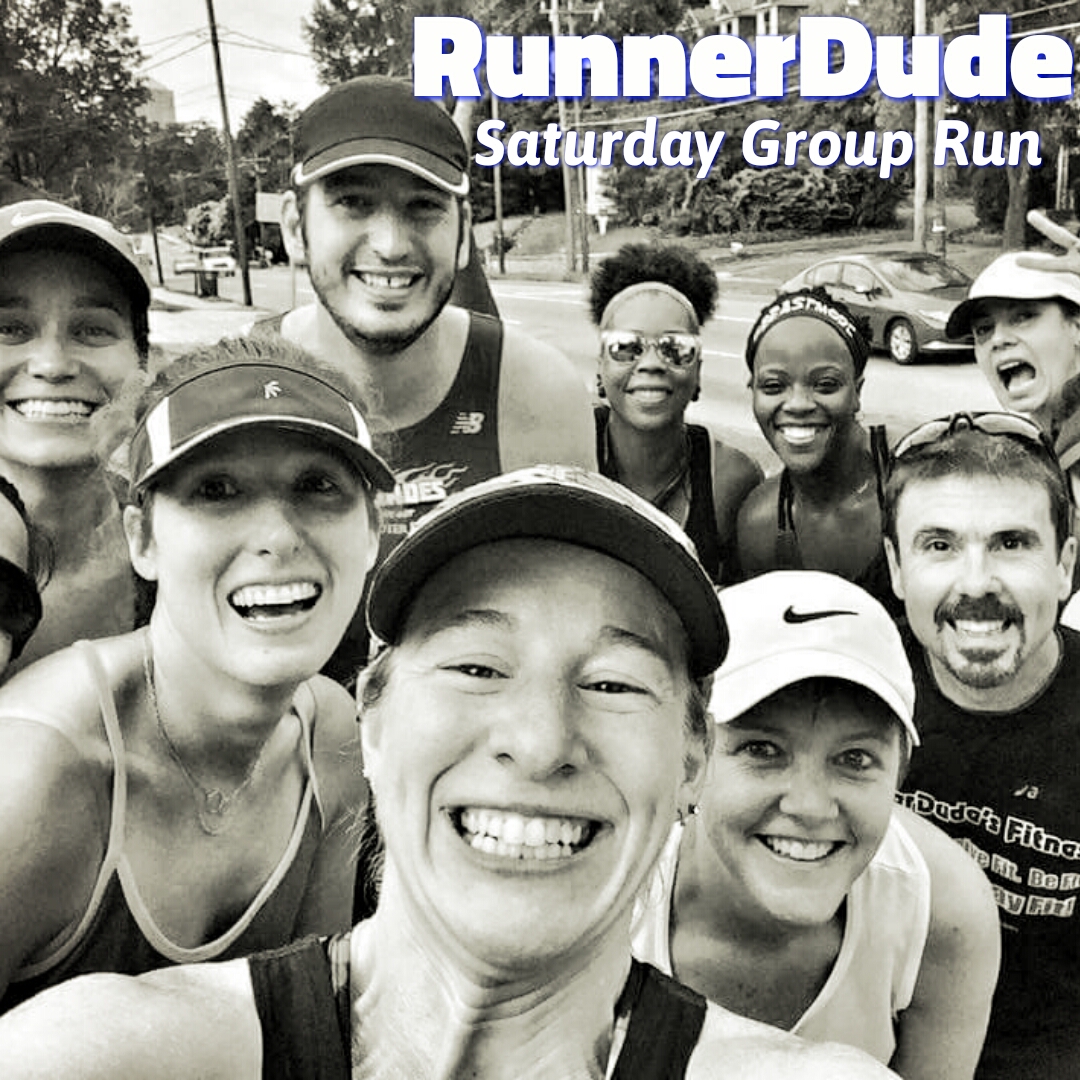 Free!

No Registration. Just Come!
Start Location and Routes for Saturday, April 28th
 7:30AM
RunnerDue 20% Off Day at Omega Sports
After the run all RunnerDude Saturday Group Run runners will recieve 20% off at Omega Sports.
Time and Starting Location : 7:30am at Omega Sports (Directions)
Note: Omega Sports will be open at 7:10 for use of Rest Room.
Routes:
5-miles   8-miles   10-miles   11-miles   13 miles
Runners are to obey all traffic signals and crosswalks on the various routes.
A Water Stop will be located at:
Latham Park Greenway and Cridland (8-13 mile routes)
Note: There is no cooler on the 5-mile route.