For over 4 years, each Saturday, Runnerdude's Fitness puts out about 300 bottles of water and Gatorade in blue RunnerDude coolers along the Atlantic & Yadkin Greenway and at RunnerDude's house on Lake Jeanette Rd. RunnerDude's Fitness is committed to making sure that Greensboro runners stay hydrated on their run.
Donations are Welcome.
Physical donations of bottled water (the small 8oz bottles) and/or Gatorade (the small 12oz bottles) are welcome and can be dropped off at 2309 W. Cone Blvd. Ste. 120. We are in and out of the studio with clients all day, but someone is usally at the studio 5:00pm-6:30pm M-F.
Monetary Donations are Welcome too!
If you'd prefer to make a monetary donation to the RunnerDude Greenway Fund you can make a donation via secure Paypal.



All donations physical or monetary are greatly appreciated!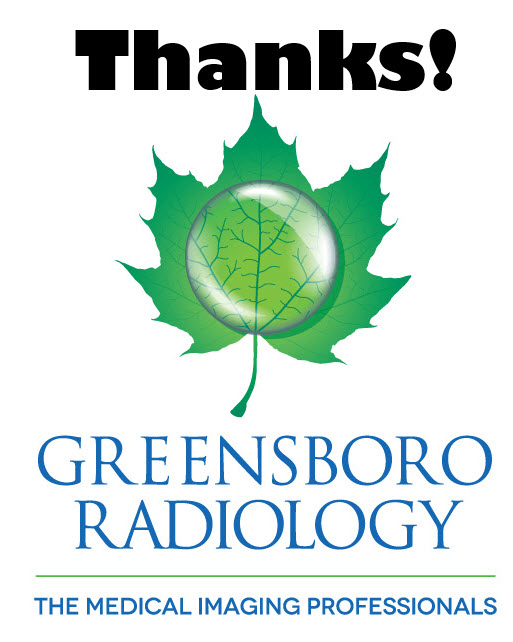 A Huge Thanks to Dr. Geoffrey Lamke and Greensboro Radiology for their generous donation of $500 to the RunnerDude Greenway Water Fund!