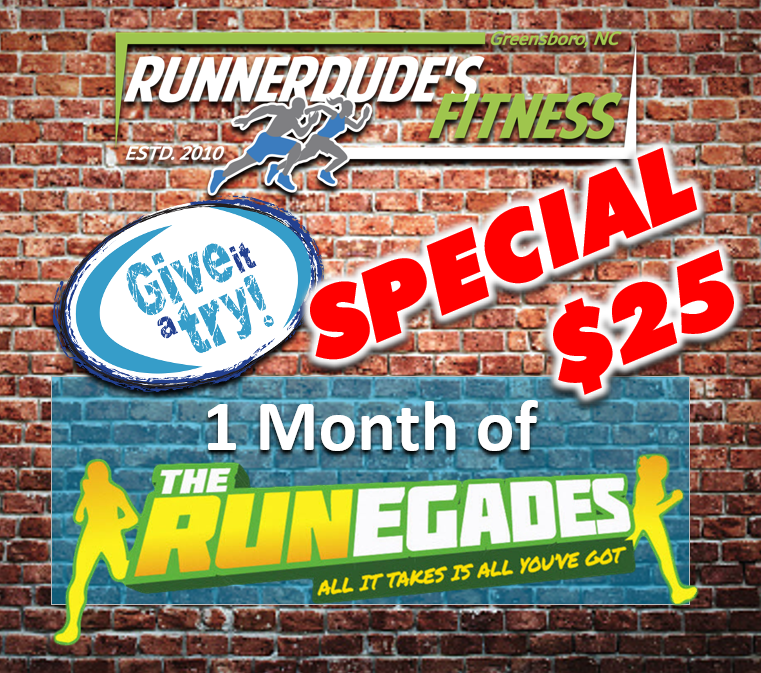 Thought about joining RUNegades, but just not sure if it's for you? Then take advantage of this "Give It A Try" Special!
Get one month for only $25!
This 1-month special includes 4 speed workouts and 4 full-body workouts! Speed workouts meet Mondays at 6pm or Wednesday at 7:30am and the full-body workout meets on Thursdays at 6pm.
The RUNegades program is perfect for all ability levels. Only requirement is that you're currently able to run 30 minutes solid.
Each week members of the full RUNegades program participate in a different speed workouts (Monday at 6pm or Wednesday at 7:30am) and a full-body circuit workout (Thursdays at 6pm). More details on workout times/locations will be emailed after registration.
You may start your 1-month special at anytime. You're 1-month special (4-weeks/8 workouts) will begin with your first workout.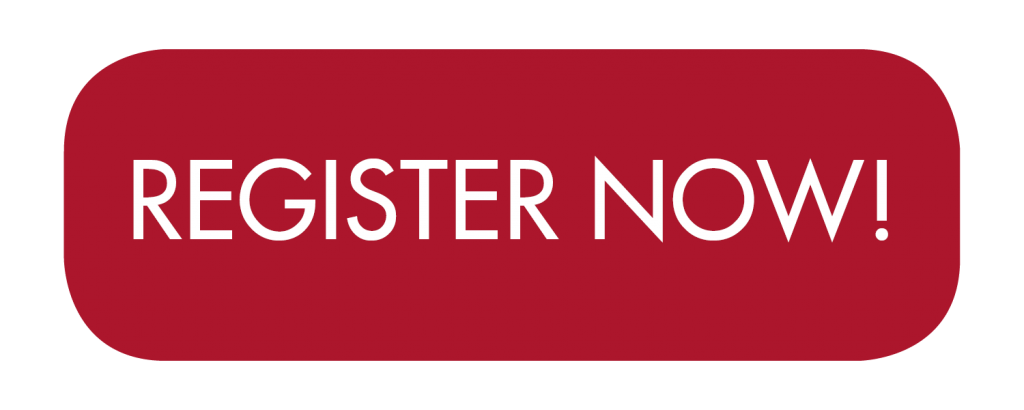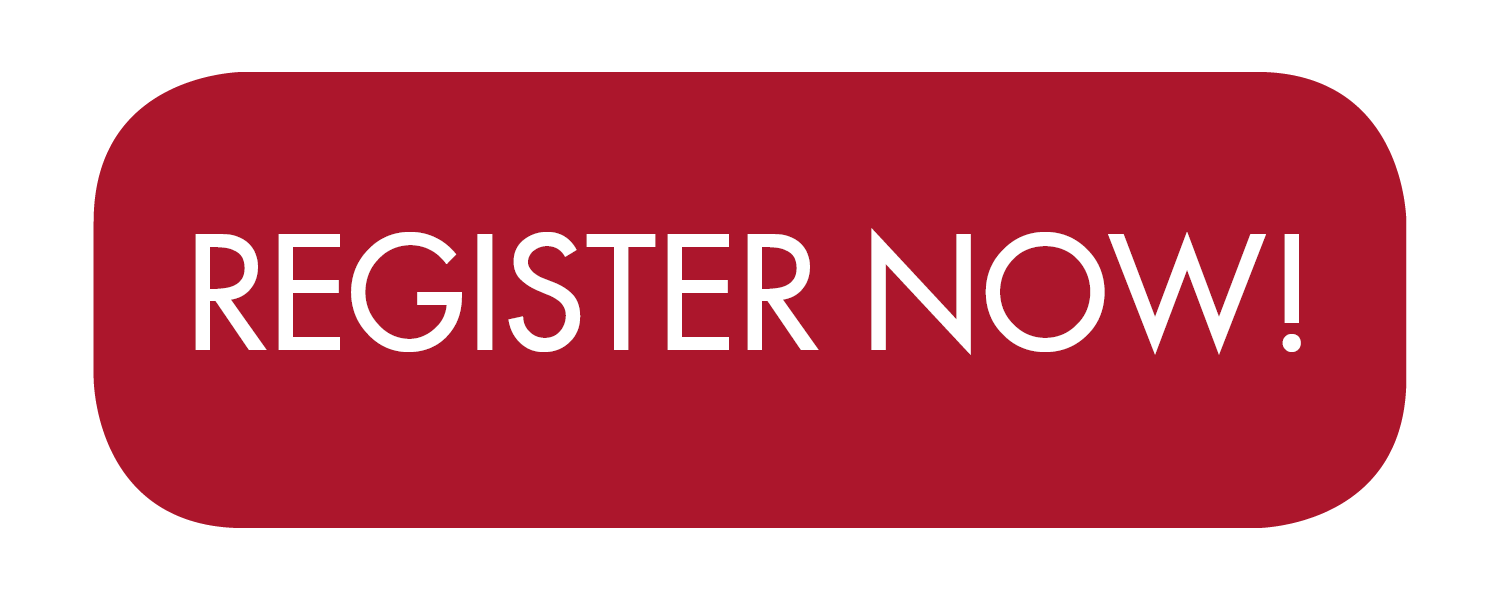 Soon after registering, you'll receive an email from RunnerDude's Fitness with more details on your special. All Sales Final. No Refunds.