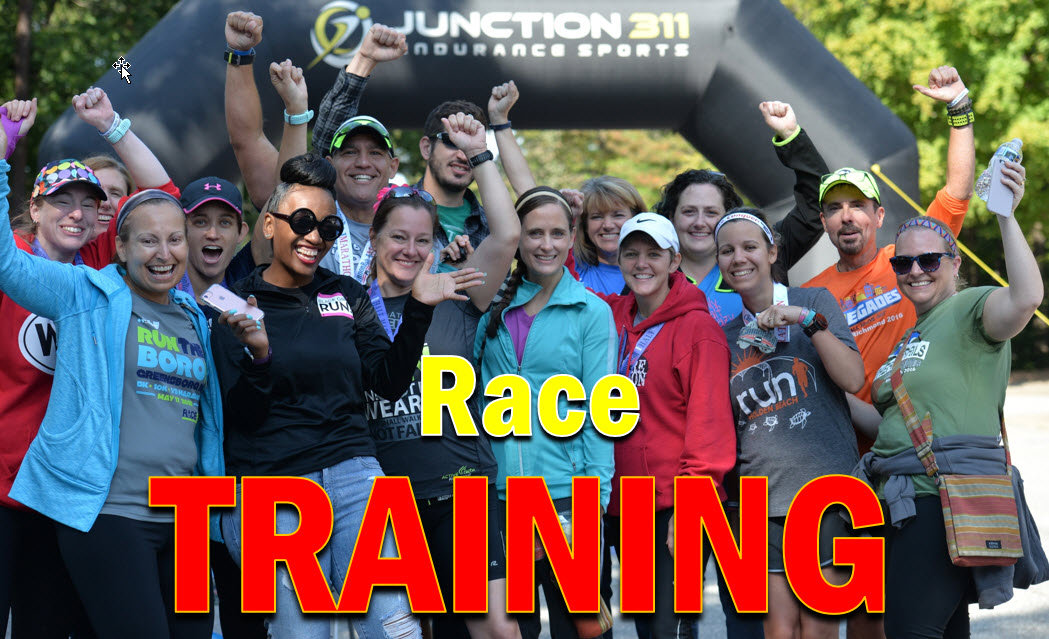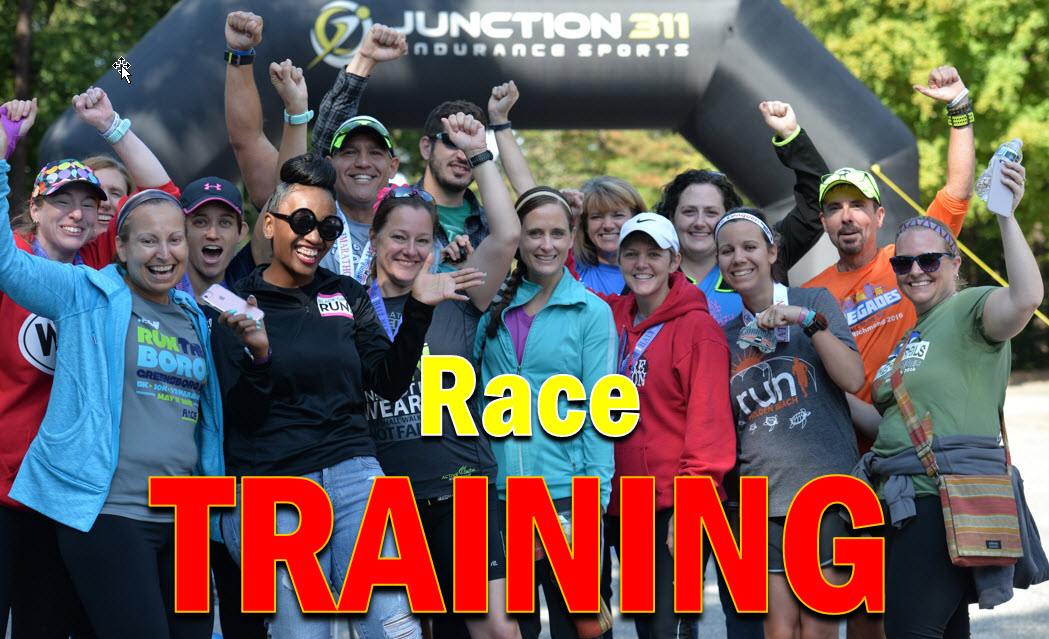 What's Included in Group Training?
Custom Training Plan: No cookie-cutter training plans at RunnerDude's Fitness. Even though it's group training, each runner gets his/her own training plan customized to meet his/her individual running goals.
Individual Support: During training, each participant has constant one-on-one, email, and phone support.
30-minute consultation: A time to discuss your running/racing experience and racing goals
Training Support Info: A wealth of training materials available only to group training participants
Group Runs: 2 Weekly Group Runs (Wednesdays 6:30PM and Saturdays 7:30AM)
Ongoing Group and Individual Communication: Weekly communication and motivational emails
You're In Charge!
You Pick the Race You Want to Run! With the RunnerDude's Fitness Group Race Training Program, you can train for the race of your choice!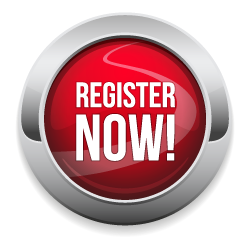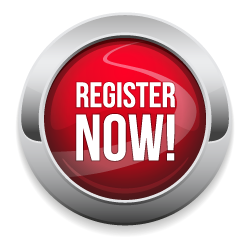 Register early for Fall Race Training in person at our
Open House on 2/3/18 3-5pm and Save $20!!
New! RUNegades and Group Race Training Combo Package! Saves 10%!
Note: All sales are final. Credit can be applied towards other programs available at RunnerDude's Fitness.
Check Out the Fun We Had During the 2017 Spring Race Training