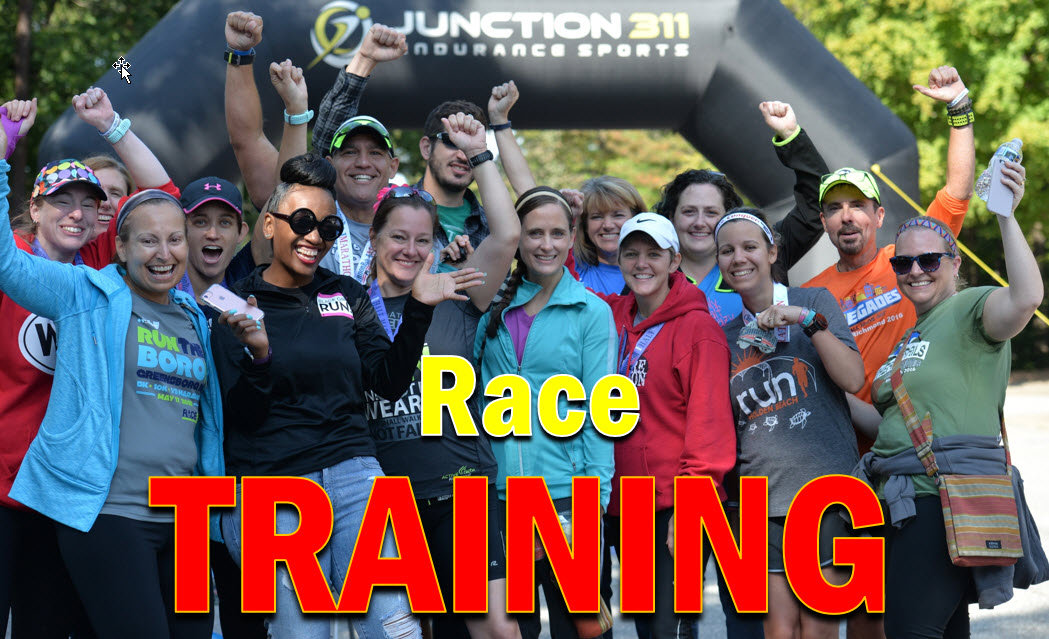 Schedule Your Free Consultation Today to Talk with RunnerDude about Your Race Training Goals!
Contact Thad at runnerdudesfitness@gmail.com
How Does It Work?
At RunnerDude's Fitness, you can train for any race you'd like. We don't limit you to a specific race or just a select few races. Our group training is "Group" in the sense that everyone has a goal of training for a race. Each season, training tends to cluster around a few races, based on runner interest, but you can train for any race you'd like.  There are two big training cycles-Spring and Fall. Training for spring races typically beings in November, December or January and training for fall races typically begins in June, July, or August.
Training plans range in length from 10-18 weeks. 5K and 10K race plans are 10 weeks, 10-mile plans are 12 weeks, half marathon training plans are 14 weeks and full marathon plans are 18 weeks. So, when thinking about selecting a race and training, back up 10-18 weeks from the race date and that's when training begins. Prior to the race training start date, a runner should have a solid running base leading into training. Each training plan comes with a consultation with Thad. At a minimum,  Thad needs to meet with a runner 2 weeks prior to training beginning to find out about a runner's current running, running fitness level, and their desired goals for the race. A month prior is even better, giving Thad more time to connect with and learn about the runner and his/her racing goals.
Group race training includes weekly runs which are a great time for the runners to connect and motivate one another.
Ongoing communication via email, text, instant messaging, and in person takes place with Thad and a runner throughout training.
Each runner receives his/her own customized training plan based on their current running, running fitness level, and desired goals.
What's Included in Group Training?
Experienced Coach: Coaching from experienced RRCA, USA-TF, ASCM, NPTI certified coach who has trained hundreds of runners from first-time 5Ks to Boston Qualifier Marathons
Custom Training Plan: No cookie-cutter training plans at RunnerDude's Fitness. Even though it's group training, each runner gets his/her own training plan customized to meet his/her individual running goals.
30-minute consultation: A time to discuss your running/racing experience and racing goals
Training Support Info: A wealth of training materials available only to group training participants from proper hydration and fueling to what to wear and how to avoid injury
Group Runs: 2 Weekly Group Runs
Ongoing Group and Individual Communication: Weekly communication and motivational emails as well as one-on-one communication
Social Media: Access to private RunnerDude Group Race Training Facebook page (a great place for race trainees to communicate with and support one another during their training)
New! Free Screening at Greensboro Physical Therapy
You're In Charge!
You Pick the Race You Want to Run! With the RunnerDude's Fitness Group Race Training Program, you can train for the race of your choice!
Full-Marathon 18-Week Group Training Program = $150 
Half Marathon 14-Week Group Training Program = $125
5K, 10K, and 10-Mile 10-12-Week Group Training Program = $100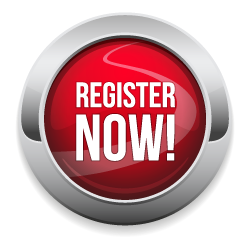 After registering, be sure to contact Thad at runnerdude@runnerdudesfitness.com to set up your race training consultation to discuss your racing/training goals.

Custom Own-Your-Own Plans Available too!
Looking for just a customized training plan that you complete on your own? RunnerDude's Fitness will be happy to create a plan to help you reach your goals. This is perfect for someone who doesn't live in Greensboro, NC, but still wants a solid, structured plan to help meet his/her specific running goals. Or maybe you do live in Greensboro, but are not able to make the group runs or just prefer to train on your own.
No problem!  RunnerDude's Fitness will be happy to work-up a one-on-one training plan for your goals. Click Below to purchase your custom Own-Your-Own Plan. Click on the button below to register for your custom Own-Your-Own Training plan. (Note: after registering, be sure to contact Thad at runnerdude@runnerdudesfitness.com to discuss specifics about your training and racing goals.)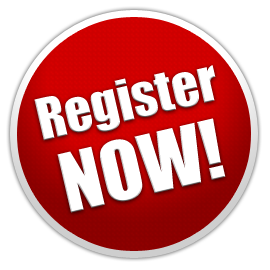 Note: All sales are final. Credit can be applied towards other programs available at RunnerDude's Fitness.