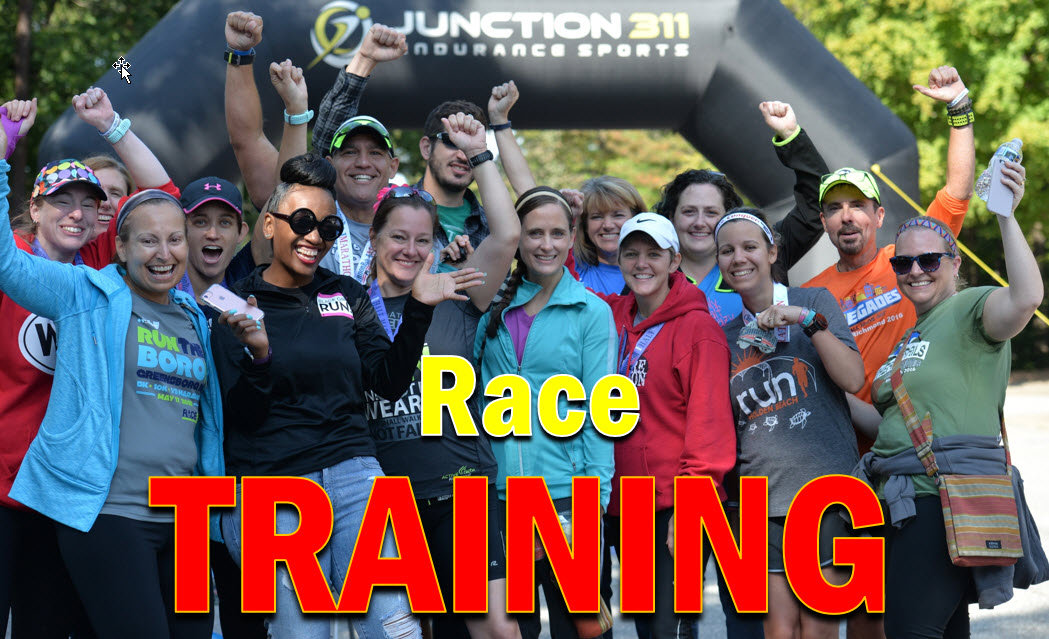 Special Ends 9/6/18!
We already have a great group signed up for Charleston. Join Us!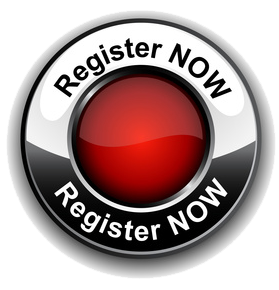 Don't want to run Charleston ? No problem!
Scroll Down to Register to Train for Other Races!
As always, runners can train for whatever race they'd like. Scroll down to register for group training for other races.  As with all RunnerDude Training, you'll get a customized training plan to meet your specific training needs and racing goals.
What's Included in Group Training?
Custom Training Plan: No cookie-cutter training plans at RunnerDude's Fitness. Even though it's group training, each runner gets his/her own training plan customized to meet his/her individual running goals.
Individual Support: During training, each participant has constant one-on-one, email, and phone support.
30-minute consultation: A time to discuss your running/racing experience and racing goals
Training Support Info: A wealth of training materials available only to group training participants
Group Runs: 2 Weekly Group Runs (Wednesdays 6:00PM and Saturdays 6:30AM)
Ongoing Group and Individual Communication: Weekly communication and motivational emails
You're In Charge!
You Pick the Race You Want to Run! With the RunnerDude's Fitness Group Race Training Program, you can train for the race of your choice!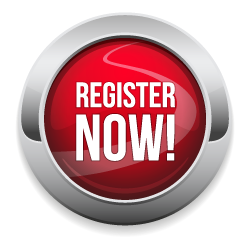 WeeDoggie!
Just-a-Plan and One-On-One Training Options Available too!
Looking for just a customized training plan that you complete on your own? RunnerDude's Fitness will be happy to create a plan to help you reach your goals. This is perfect for someone who doesn't live in Greensboro, NC, but still wants a solid, structured plan to help meet his/her specific running goals. Contact us at runnerdude@runnerdudesfitness.com for more informtion.
Group times not work for you, but want weekly one-on-one communication on your training? RunnerDude's Fitness will be happy to work-up a one-on-one training plan for your goals. For more information, contact us at runnerdude@runnerdudesfitness.com for more information.
New! RUNegades and Group Race Training Combo Package! Saves 10%!
Click Here

for more Info on Combo Training.
Note: All sales are final. Credit can be applied towards other programs available at RunnerDude's Fitness.
Check Out the Fun We Had During the 2017 Spring Race Training