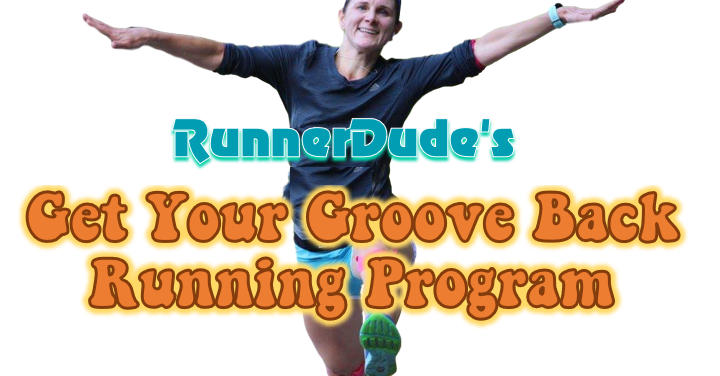 Starts January 4th!

Has Quarantine Gotten You Out of Your Running Groove? Need Help Getting Your Running Mojo Back?
RunnerDude's "Get Your Groove Back Running Program" will help you find the fun again in running and unearth that lost mojo!
This 12-week program provides each participant with a 12-week customized program to take where you're currently at with your running and safely get you back to where you were running pre-pandemic. There will also be two group runs on Mondays and Wednesdays (5:30pm).
Note: the group runs are optional and we'll be following state/city guidelines for outside group size and social distancing.
Program Includes:
Custom Running Plan
Two Weekly Group Runs (Mon & Wed 5:30pm)
Weekly Coaching Motivation
Private Strava Club
RunnerDude's Fitness T-Shirt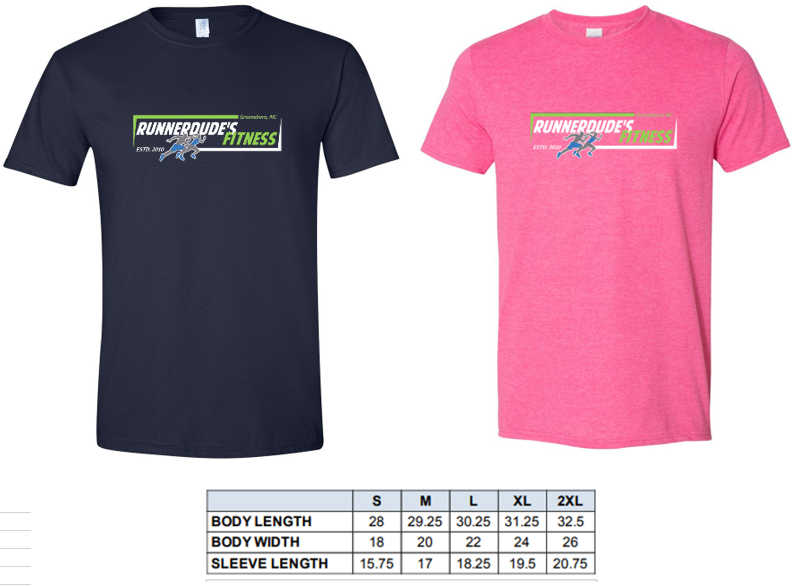 Cost: $160
Note: After registering, you'll be emailed more information regarding the program and we'll set up a time (in person or virtually) for RunnerDude to get more information from you regarding your current running. This initial email is also a great time to let me know if this purchase is a gift for someone else.
Registration is Closed.