Tabata & Core HIIT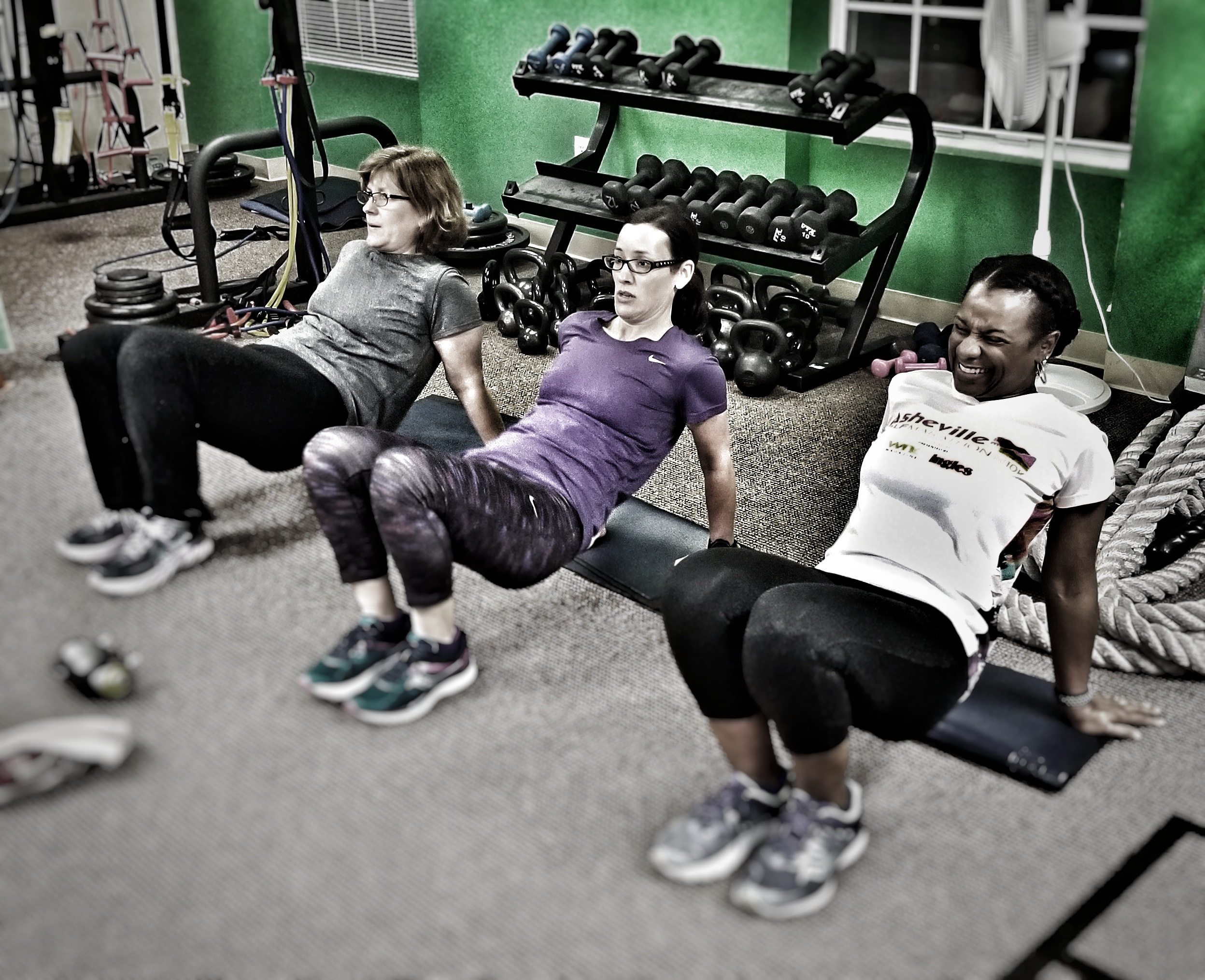 Looking for a group workout program the will give the burn you want but keep it fresh and new each class and with modifications provided when needed? The Tabata & Core HIIT Workout provides just that. This 45-min workout really packs a punch.

Year-Round Boot Camp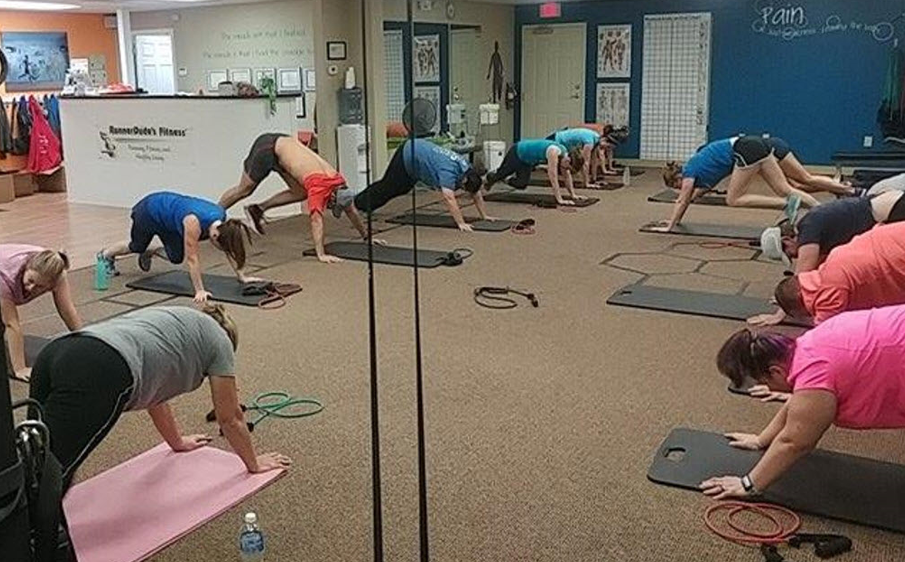 Get in the Best Shape Ever with RunnerDude's Year-Round BOOT CAMP! Start your mornings out with high-energy workouts designed to jack up your metabolism and burn that fat as well as provide full-body conditioning, balance and agility. Open to men and women of all fitness levels.

Personal Training

Don't like training in front of others like you often find in a "big box" gym setting? RunnerDude's Fitness offers one-on-one personal training in the privacy of a small studio setting. You and your trainer are the only "eyes" during your workout.

Small-Group Personal Training

All the benefits of personal training without the cost! A handful of people workout out at the same time each with their own custom workouts designed for their own fitness goals. Certified personal trainer is with the group to teach new exercises, check technique, and motivate.