Boot Camp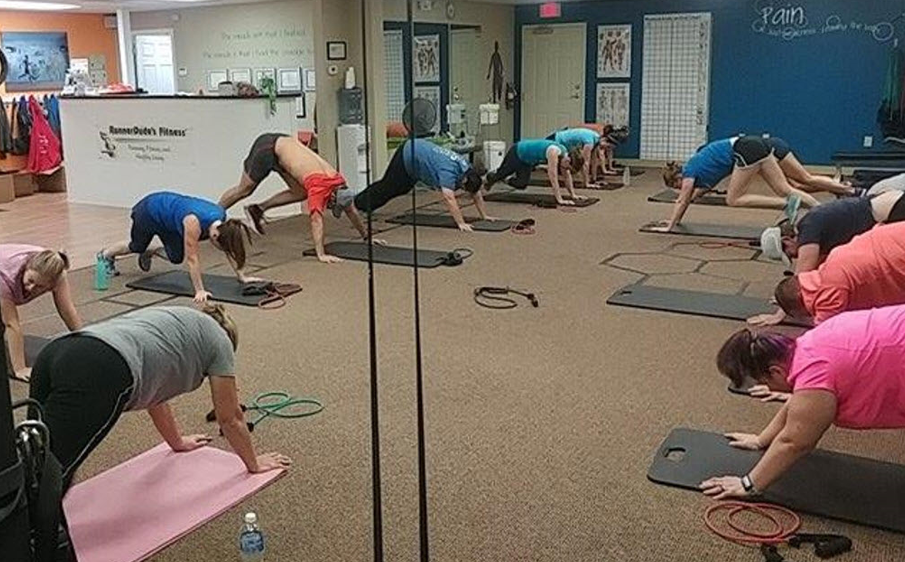 Get in the Best Shape Ever with RunnerDude's Year-Round BOOT CAMP! Start your mornings out with high-energy workouts designed to jack up your metabolism and burn that fat as well as provide full-body conditioning, balance and agility. Open to men and women of all fitness levels.

---
Tabat/Core HIIT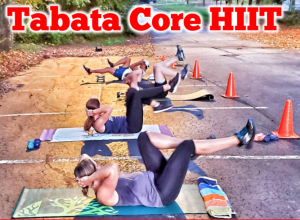 This weekly 45-min full-body workout is great for hitting your entire body! About 30 mins of the workout focuses on upper-body and lower-body muscle groups while the last 15 minutes is core specific.  Done in a circuit and HIIT format making it a great aerobic workout too!

---
Personal Training

Don't like training in front of others like you often find in a "big box" gym setting? RunnerDude's Fitness offers one-on-one personal training in the privacy of a small studio setting. You and your trainer are the only "eyes" during your workout.